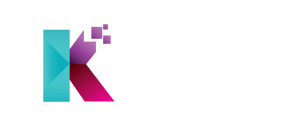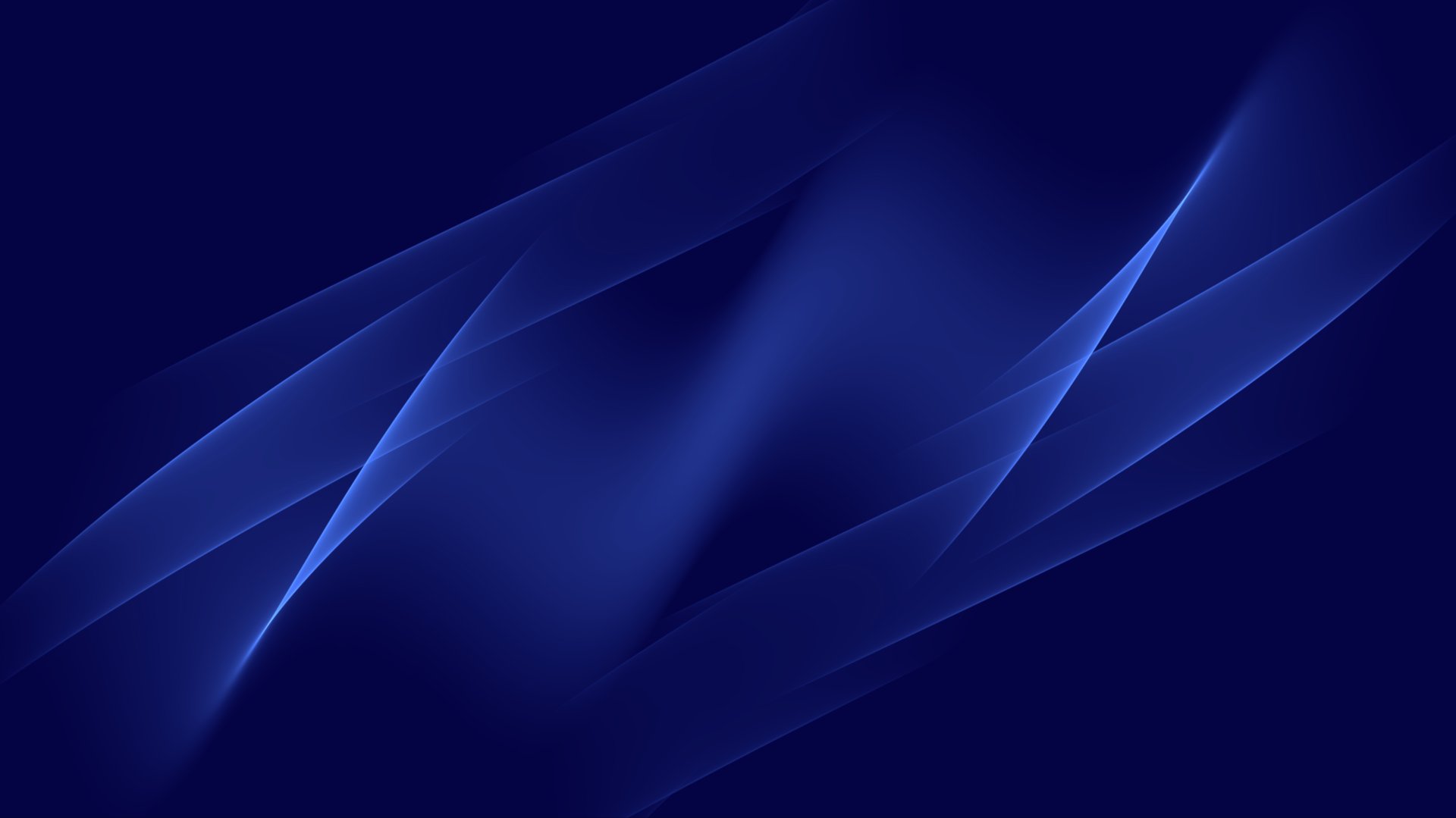 Promotional Script - Business Registration Service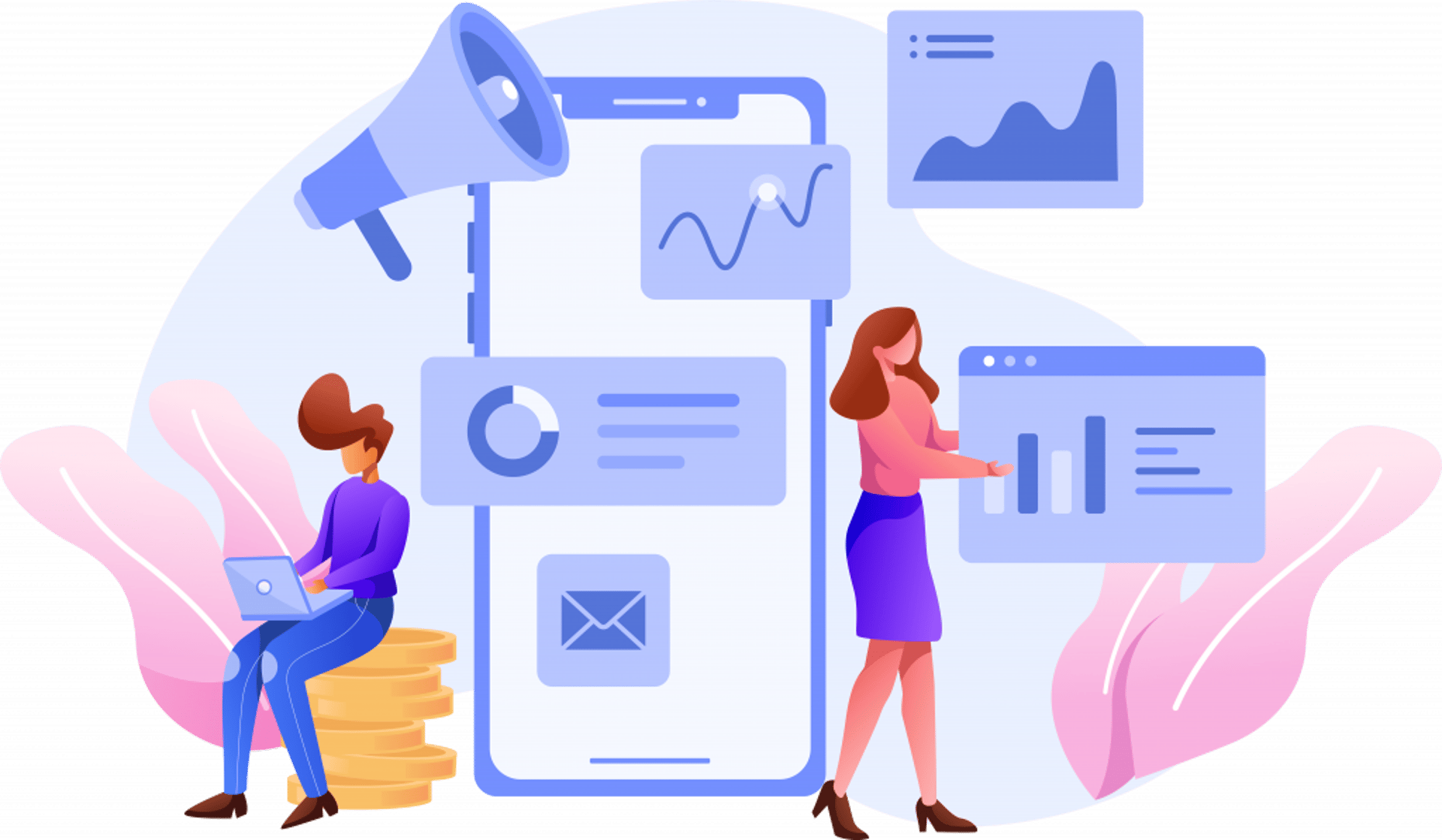 Promotional Script - Business Registration Service
Hi guys, do you know that registering your business in Nigeria with the Corporate Affairs Commission comes with so many benefits like:
1. The ability to create business bank accounts in the name of your business
2. The ability to receive huge business loans from banks to facilitate business growth
3. Increased customer trust and patronage
Yes that's right. Registering your business makes you look more authentic to your customers, and guarantees that your business will be much more successful, with more sales, orders, referrals... You name it!
And guess what?
The best place to register your business is at Kyvatron.com. They have a team of dedicated professionals that make the registration process very easy, and present you with all your registration documents in as little as 10 days
And do you know the best part?
All of you guys get to enjoy a 20% discount on Registration Fees when you use my promo code ___
So what are you waiting for?
Visit Kyvatron.com today to register your business with the Corporate Affairs Commission and enjoy all these amazing benefits