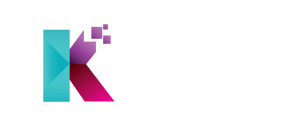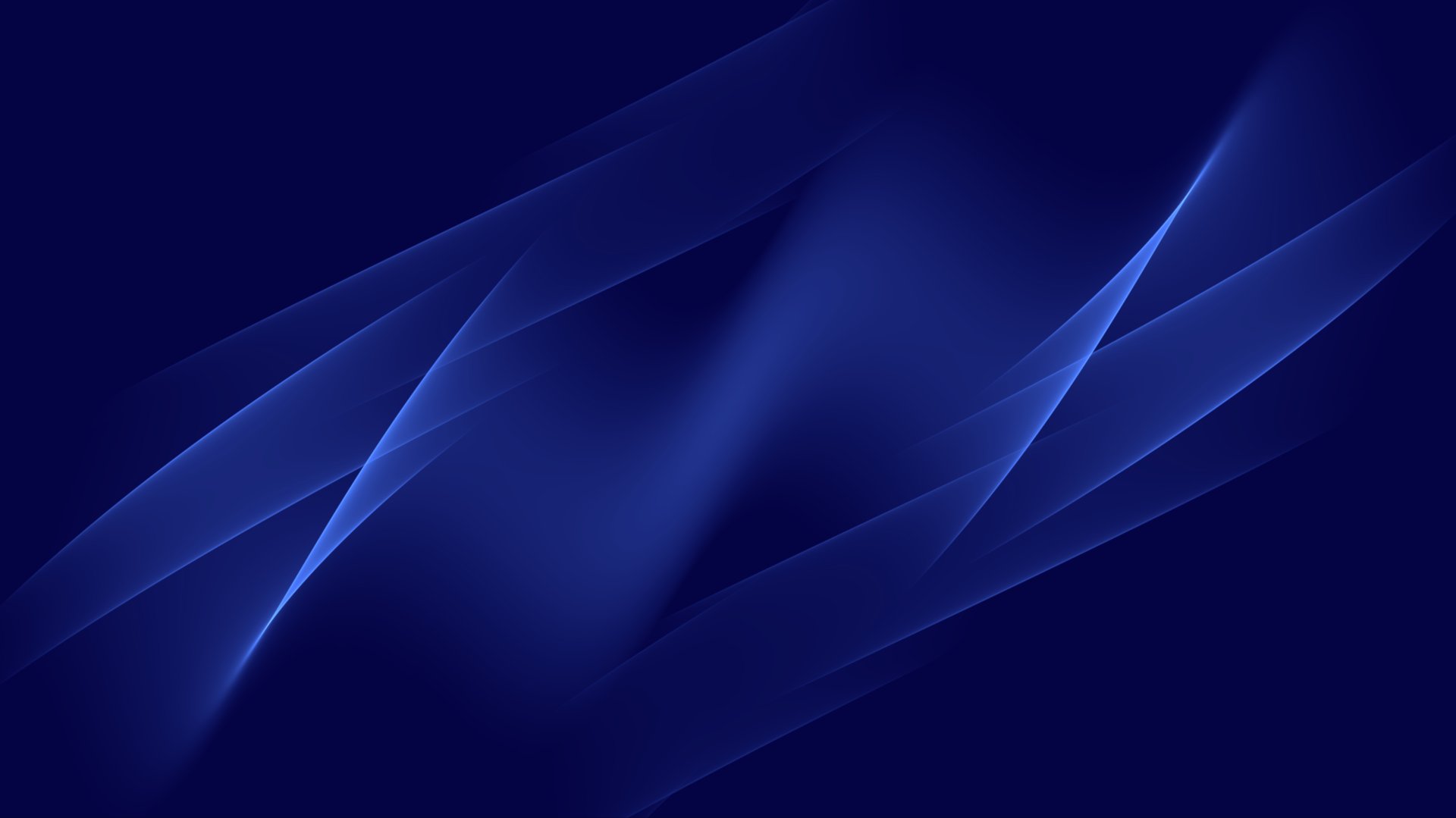 Targeted Advertising With Guaranteed Results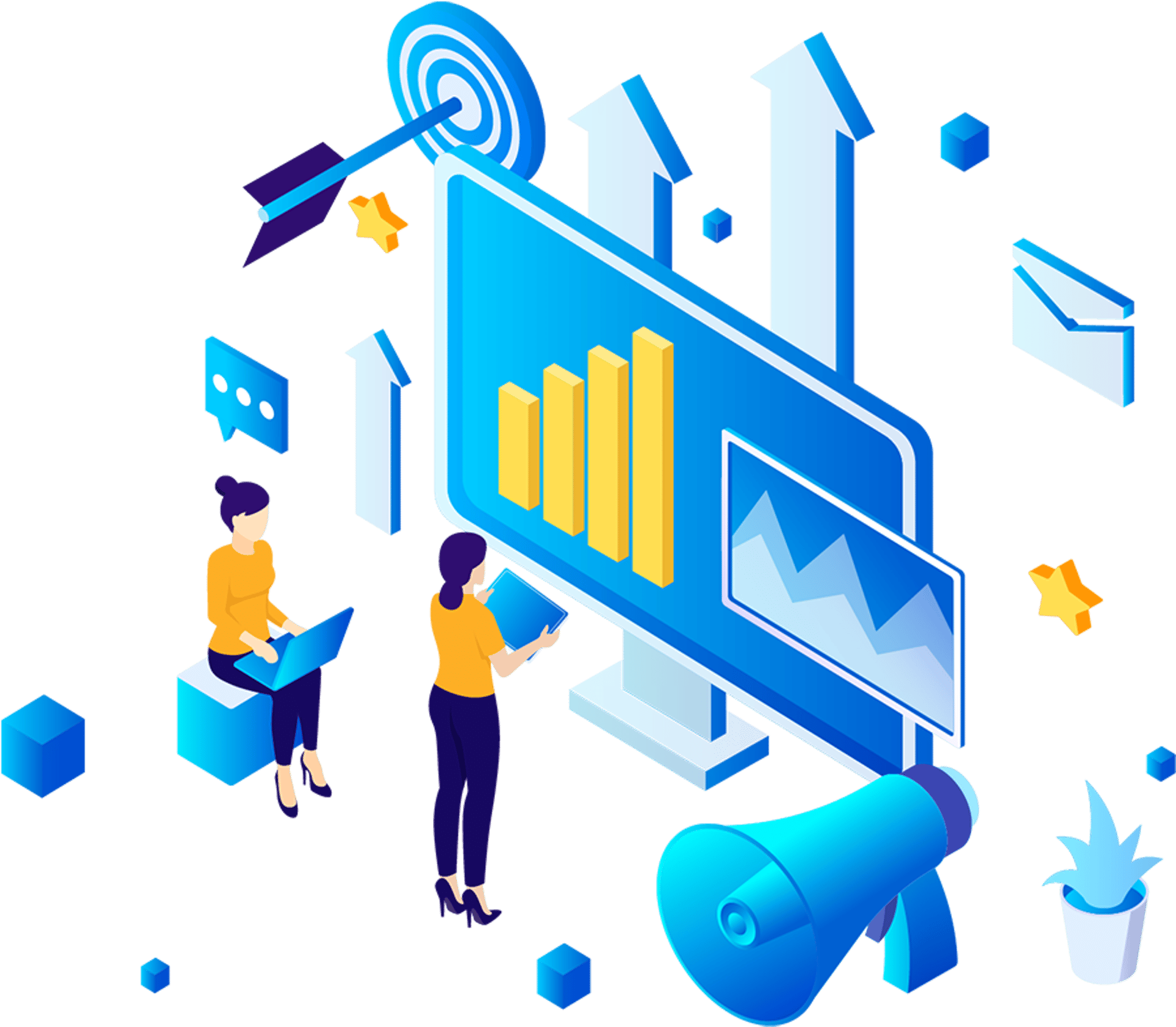 Targeted Advertising With Guaranteed Results
At Kyvatron, we partner with some of the biggest advertising networks on the internet in order to provide our customers with excellent consumer targeting at a very affordable cost.
With years of experience in advertising our products and services with impressive results month after month, we absolutely have what it takes to replicate the same level of success in your business. We make advertising very easy for our customers.
Just give us the following information and we'll take care of the rest for you:
1. What your product or service is all about.
2. Some information about your target audience (age range, geography, device type).
3. Send us your Business Logo.
4. Send us the link to your website or landing page.
We make your advertisements appear to your customers in a short and highly attractive form - similar to highly compelling text messages. This is why we're able to guarantee excellent advertisement results for our customers without them having to spend any extra on complex advertisement creatives like videos or images.
Checkout the images below to get a better understanding of how your advertisements will appear to your target audience on desktop and mobile






We partner with advertising networks that only send genuine traffic with real human viewers. We don't partner with advertising networks that deal in bot traffic.
Our Advertisements are based on a CPC (Cost Per Click) model, which means that you'll only be paying for visitors that click on your link and arrive on your website.
When you're targeting customers in these 5 countries below, we charge a CPC rate of 0.3 USD per click, which equates to 300 USD per 1,000 clicks. These 5 countries are:
1. United Kingdom
2. United States
3. Canada
4. Australia
5. New Zealand
If you wish to target customers in other countries, we charge a CPC rate of 0.2 USD per click, which equates to 200 USD per 1,000 clicks.
You can start running advertisements with a minimum Ad Budget of 50 USD. This gives you the opportunity to test how awesome our results are before increasing your Ad Budget with us. But keep in mind that depending on the country you're targeting, your 50 USD Advertisement Budget will get you between 166 to 250 visitors. So it's important to make sure that your website and the products or services you offer are appealing to your visitors in order to get the results you desire.
You can reach out to our support team via email at support@kyvatron.com or via WhatsApp by clicking on our WhatsApp Link to head straight to our DM.