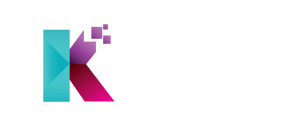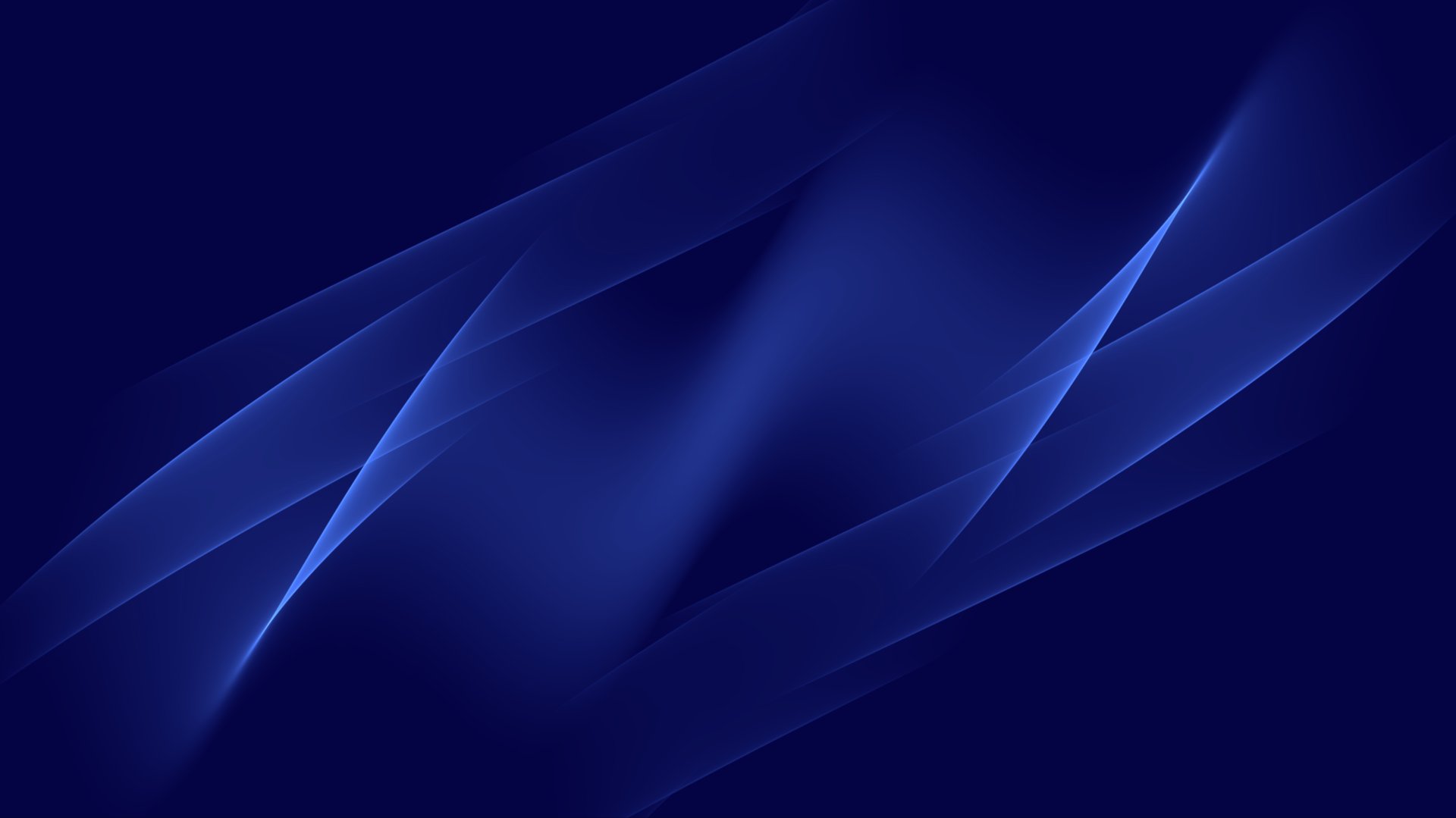 Quality Invoicing Service For Organizing Your Business Transactions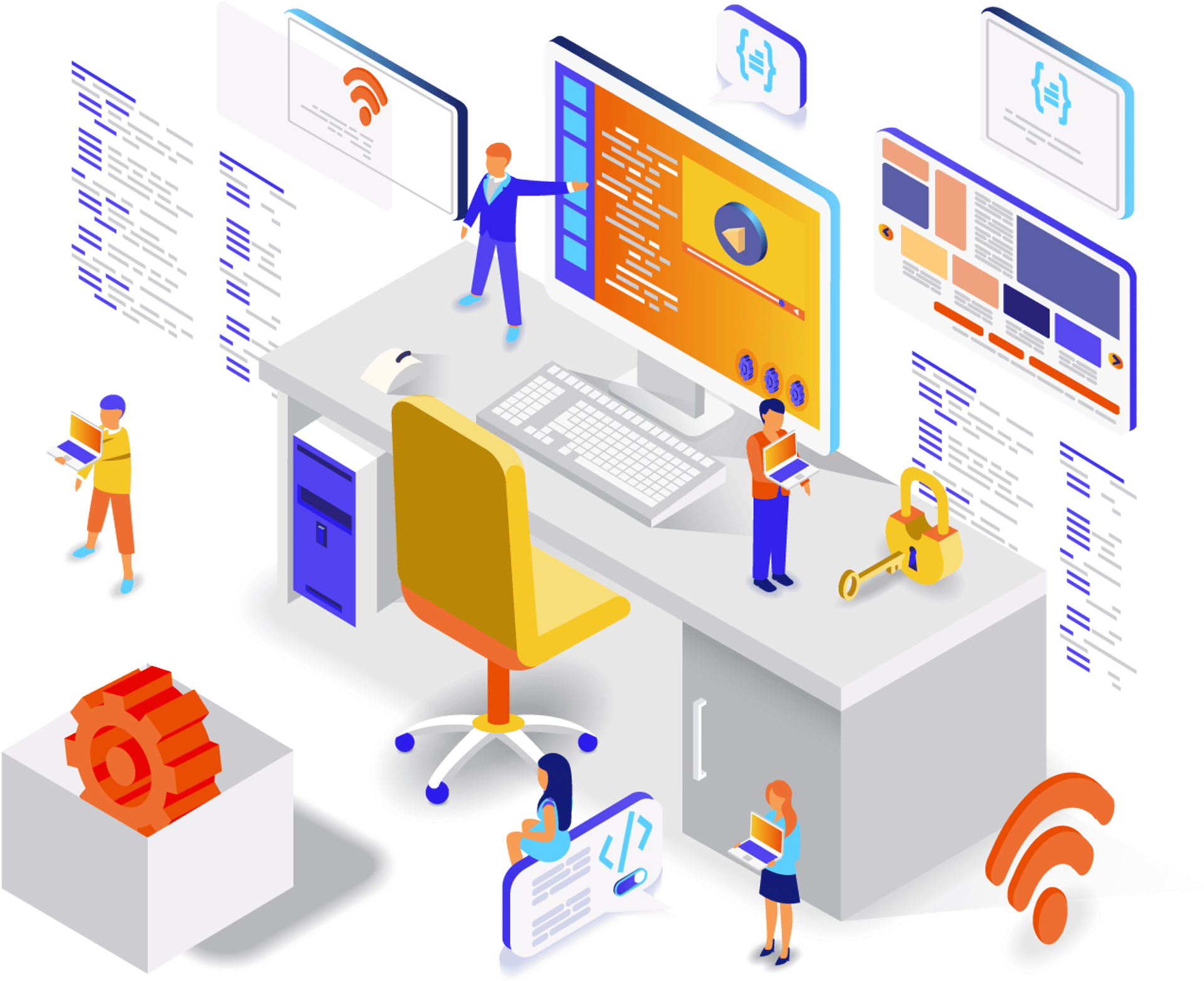 Quality Invoicing Service For Organizing Your Business Transactions
Running a business can be a very complicated process without the right tools. Chasing after clients and making sure that all bills are paid require multitasking and bookkeeping skills.
Tracking your payments and transactions manually can be a very cumbersome process, and usually results in frequent errors which can cost your business tens of thousands of dollars in losses.
At Kyvatron, we make it easy for our customers to easily manage all their business transactions with our powerful invoicing software. Our Invoicing software makes it easy to create and send unlimited invoices to your clients to ensure that your bills are paid on time. This process can be automated, which saves you enough time to focus on other important aspects of your business.
Our software provides you the ability to filter your invoices by days, payment status, client, and much more. Our advanced filters make it easy for you to keep track of the invoices that have been sent, paid or outstanding, in order to help you make better business decisions. Our Invoicing Software also exists online in the cloud, which makes it easy for you to securely access every important information about your business transactions from any device.
We charge a one-time fee of 275 USD to offer you access to our advanced invoicing software, and these are some of the numerous benefits that come with it:
• Unlimited Clients & Invoices & Quotes
• 10 Professional Invoice & Quotation Templates
• Brand Invoices with your Company Logo
• Accept Payments Online with a Click
• Auto-Billing & Recurring Invoices
• Product Library Management
• Inventory Management
• Create Projects & Track Billable Time
• Manage Projects with Kanban Boards
• Setup Vendors & Track Expenses
• Tax Rate Settings per Line or Invoice Total
• Alerts when Invoices are Sent/Viewed/ Paid
• Client-Side Invoice & Payment History Portal
• Accept Deposits & Partial Payments
• Real-time Invoice .PDF Creation
• Google Analytics Integration
• Setup Credit Card Gateway Fees
• Invoice & Quotation Emails Delivery Statistics
• Support Automatic Currency Conversions
• Enable Emails to be Sent from your Gmail
• Setup Custom Settings for Different Client "Groups"
• Create Client Subscriptions: Recurring & Auto-billing
• API Integration with 3rd Party Apps & Platforms
• Optional Password Protected Client-Side Portal
• Setup & Customize Payment Auto-Reminders Emails
• Auto-Attached Invoice PDF's to Client Emails
• Display Clients E-Signature on Invoices & Quotes
• Enable Clients to "Approve Terms' Checkbox
• Reports: Invoices, Quotes, Expenses, P&L's & more
• Bulk Emailing of Invoices & Quotes
• Multiple Companies Supported
• Create Additional Account Users (up to 20!) & Set Access Permissions per User
• Attach 3rd Party Files to Emails & Client-Side Portal (pdf, jpg, png, ppt, xls, doc, & more)!
• Fully Branded Client Portal: "Billing.YourCompany.com"
You can reach out to us via email at support@kyvatron.com, or via WhatsApp by clicking on our WhatsApp Link to head straight to our DM.