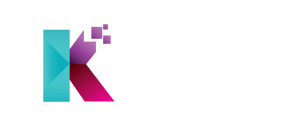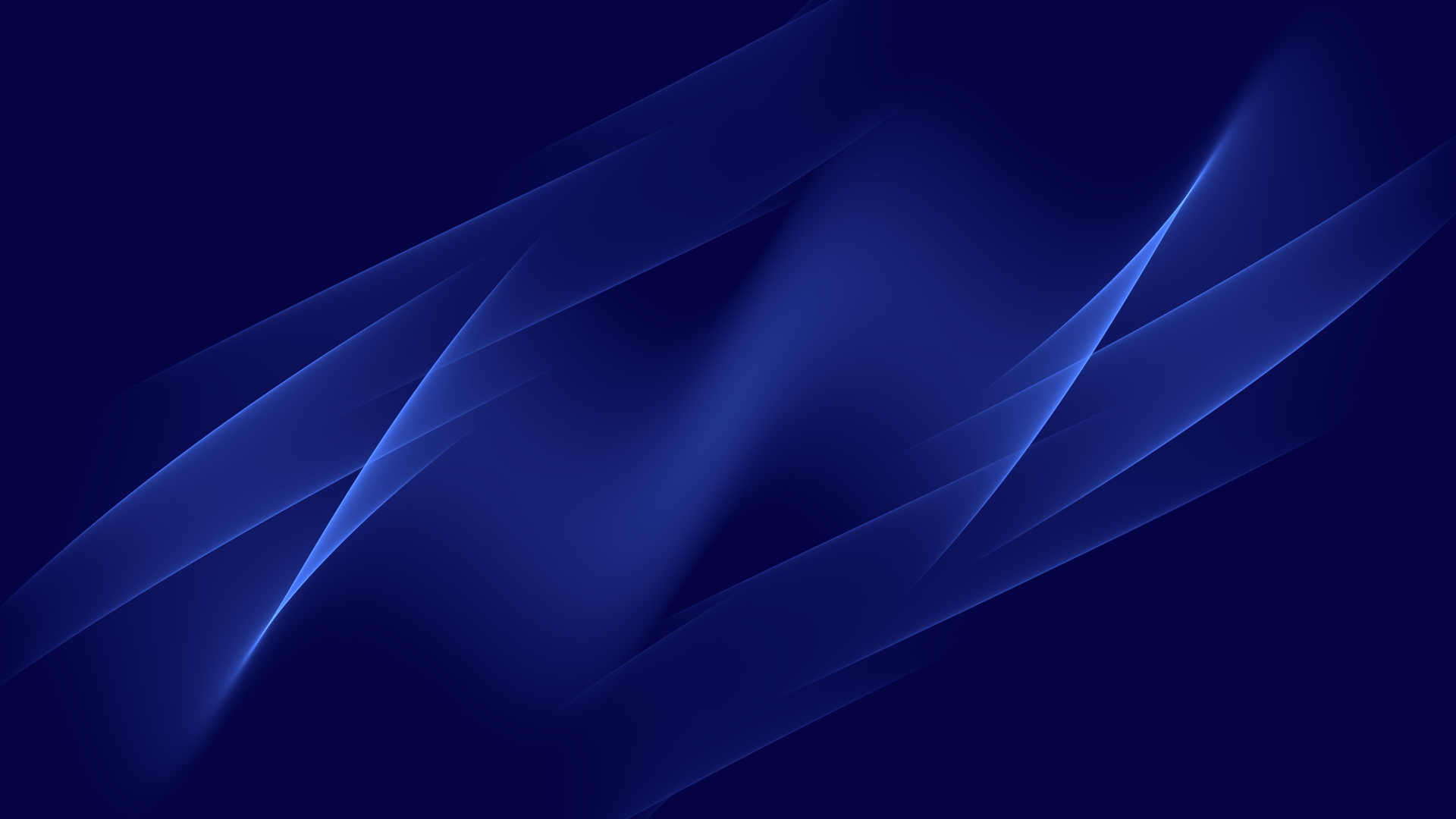 We Buy And Sell Chinese Yuan (RMB) At The Best Rates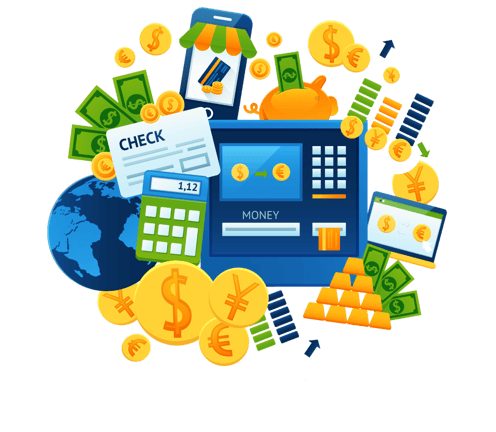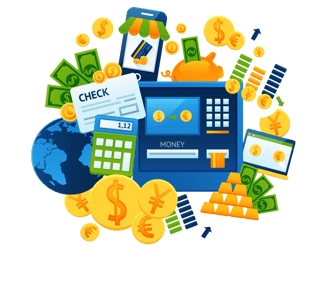 Trade With Us Today
Kyvatron is a professional RMB exchange company with an impressive track record of successful transactions.
We're registered in Nigeria with the Corporate Affairs Commission, and our Company Registration Number is 1941586.
We buy RMB at the best rates, and make fast payouts in all currencies. We also sell RMB at the best rates to our clients who need it for paying for products on platforms like Alibaba, Taobao, Pinduoduo, 1688.com, e.t.c, or for any other transaction that involves paying Chinese suppliers for products and services offered.
We can make WeChat payments and Alipay payments. In addition, we can also make bank transfers to all banks in China, Nigeria, UK, USA, Canada, Australia, New Zealand, Singapore and several other countries. We can also make SEPA transfers in Euros to all European countries that accept SEPA transfers.
You're always guaranteed of a beautiful and seamless experience when you trade with us.
Check out some of the transactions we've completed with our RMB clients below: