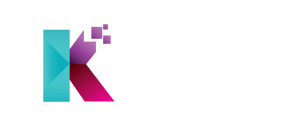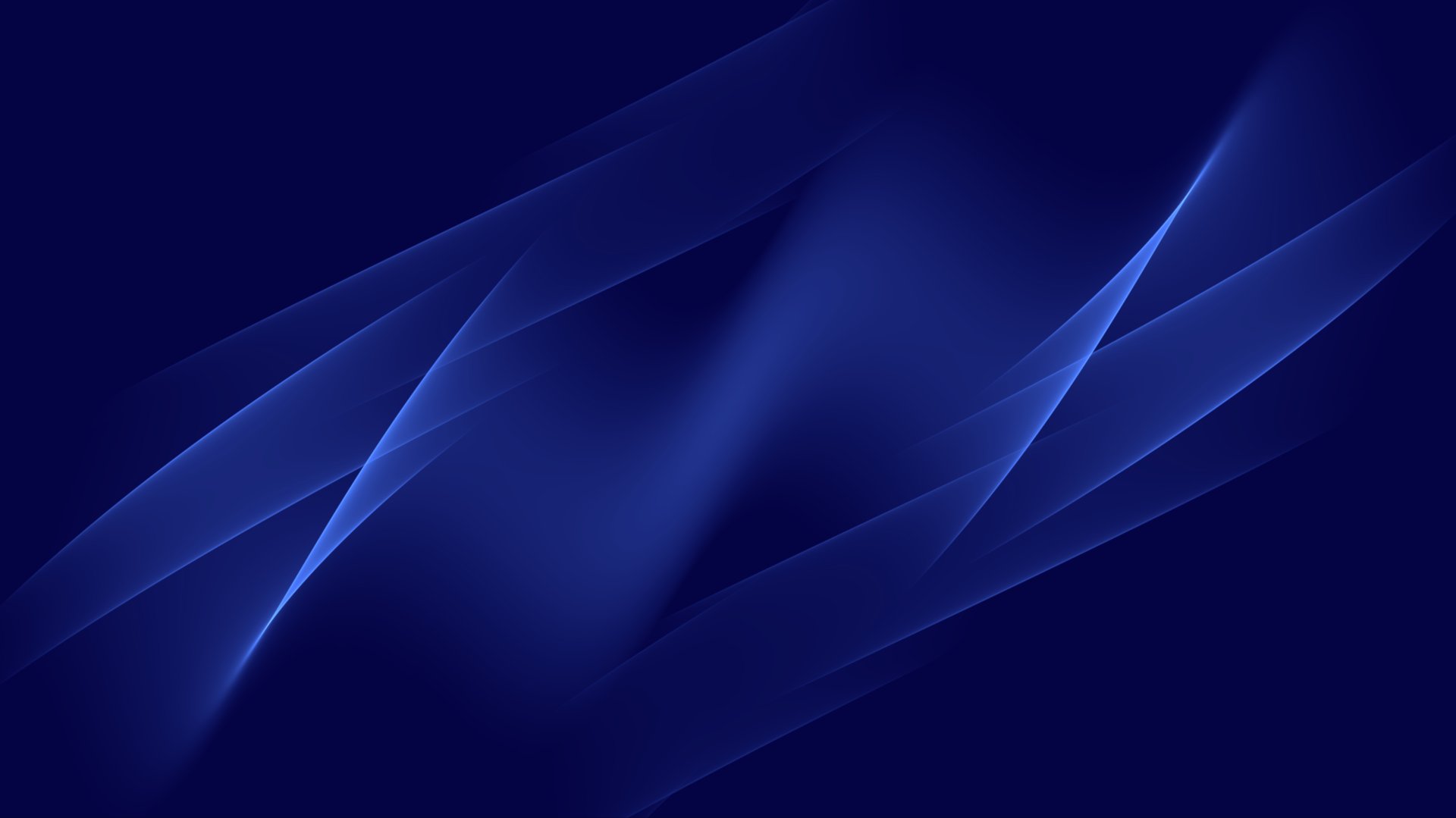 Some Of Our Completed Website Building Projects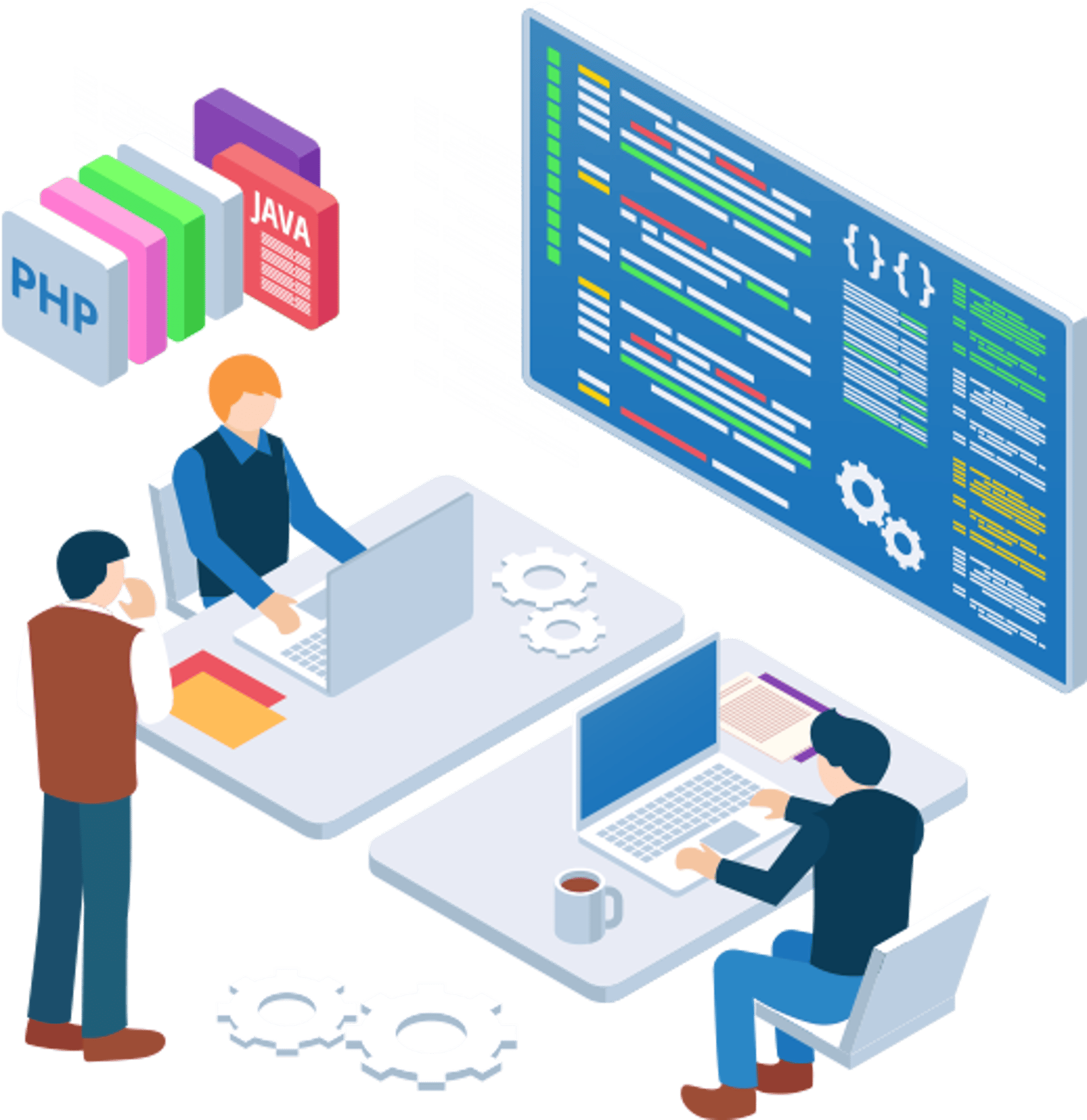 Some Of Our Completed Website Building Projects
As a businessperson, you definitely need an attractive looking website for your brand. At Kyvatron, we're happy to have completed lots of website building projects for several clients so far. Below are some of the projects we've completed: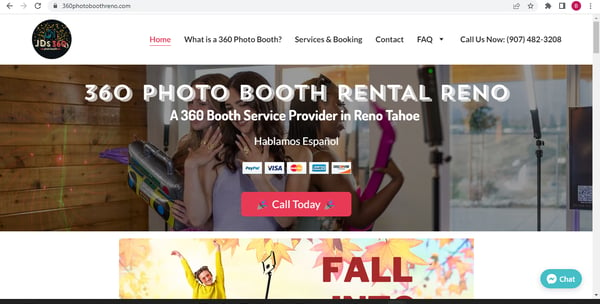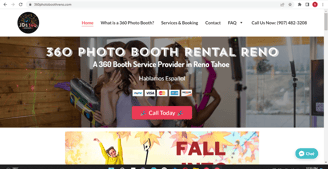 As a Photo Booth Rental Company, this client needed us to create a website that'll give viewers more insight as to services available, such as high quality video coverage for weddings, birthday parties, corporate events, e.t.c. The client also needed us to integrate Facebook Messenger Live Chat as well as a Contact Form on their website to make it much easier for customers to make enquires straight from the website.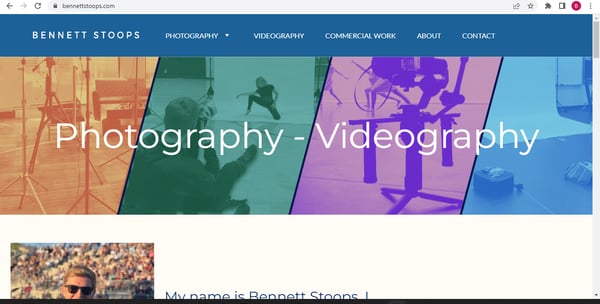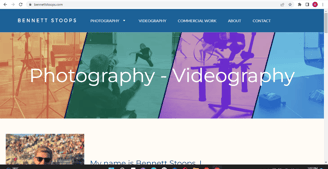 This client is a professional photographer and videographer and needed a beautiful website to display some of his service packages as well as top clients he has worked with.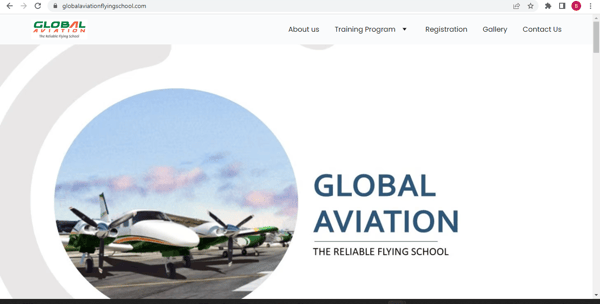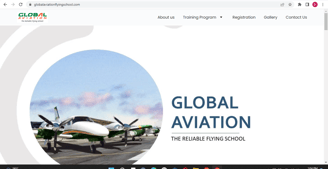 This Aviation School operates from Budiarto Airport, Tangerang, Indonesia. They needed a responsive website with a display of the flight courses and trainings they provide, including footage of the aircrafts used in training their aviation students.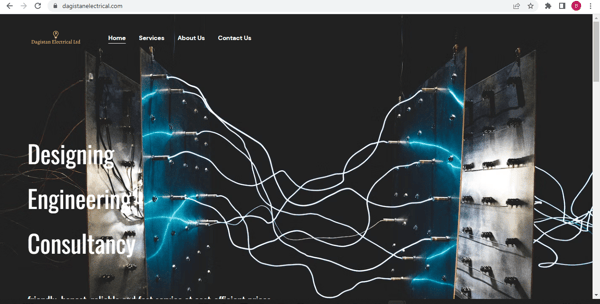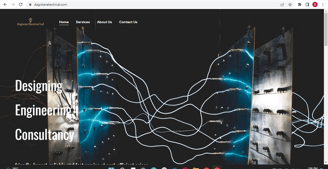 This client is a company that specializes in providing electrical services. They needed a beautiful website to display their service offerings and contact details.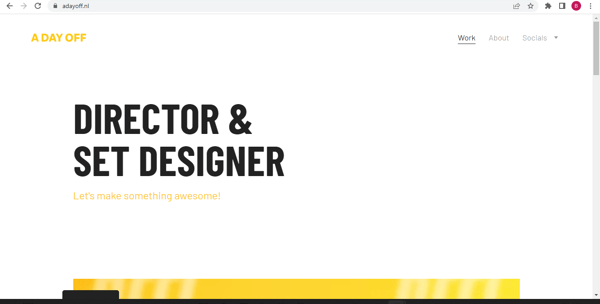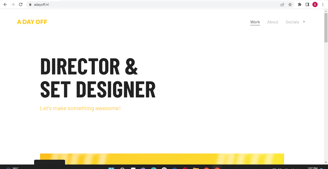 This client is into directing, and needed a beautiful website to display his creative services such as Directing, Set Designing, Animation, e.t.c
It makes us happy to offer the best possible products and services to our customers because happy customers are the backbone of every successful business. Feel free to contact us so we can offer you the same level of satisfaction we offer to all our customers.
You can reach out to us via email at support@kyvatron.com, or via WhatsApp by clicking on our WhatsApp Link to head straight to our DM.