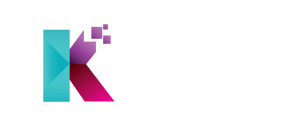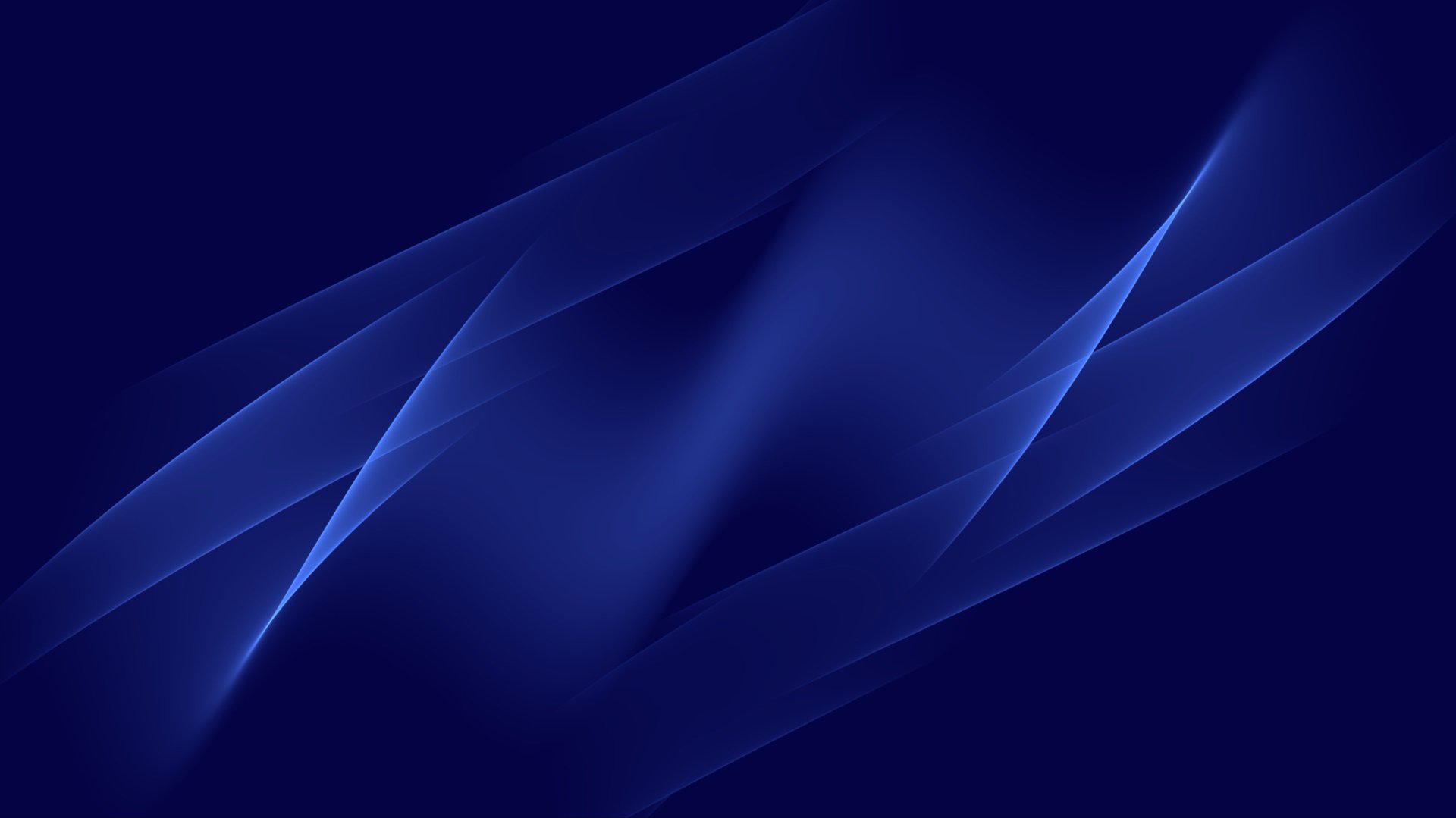 Register Your Business Today And Increase Your Sales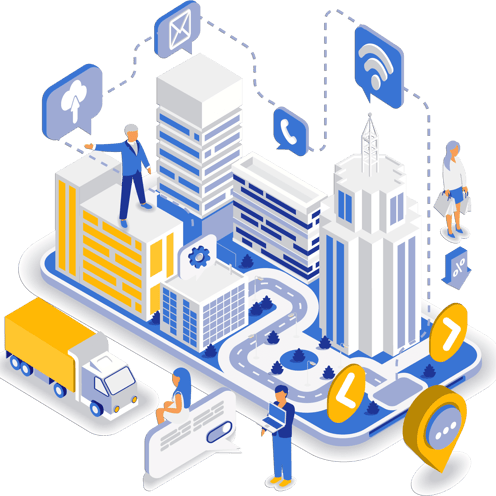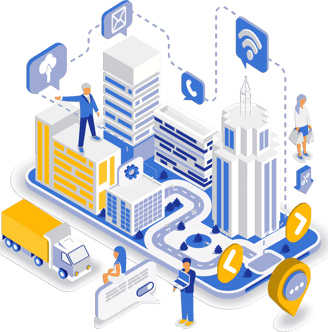 Business Registrations With Kyvatron
Dear esteemed reader, you're welcome to Kyvatron, where we help people launch their businesses and offer them all the tools they need to succeed in it.
Kyvatron is a registered company with the company name - Kyvatron Limited.
We're registered in Nigeria with the Corporate Affairs Commission, and our Company Registration Number is 1941586.
Registering your business is a major step in proving to your customers that you're an authentic entity, and here at Kyvatron, we simplify the process of registering your business with the Corporate Affairs Commission (CAC), and facilitate the approval process.
Benefits Of Registering Your Business With Us
1. The ability to create business bank accounts in the name of your business
2. The ability to receive huge business loans from banks to facilitate business growth
3. Increased customer trust and patronage
4. We complete business registration projects in a timely manner. You can always expect your registration documents in less than 2 weeks in most cases
5. We have a long track record of successfully completed projects, and have given our clients the opportunity to conduct their businesses as professional entities
So what are you waiting for? Feel free to contact us today so we'll help you easily set up your business
Check out how much it costs to register your business with us:
Business Name Registration
To register a Business Name, we charge a total of N20,000. Your Business Name Registration will be completed in 1 to 2 weeks depending on how many applications are on the table of the Corporate Affairs Commission, and once we're done, you'll receive the following documents:
• Certificate of Registeration
• Status Report
• Tax Identification Number
Check out some of the Business Name Registration projects we've completed for our clients below: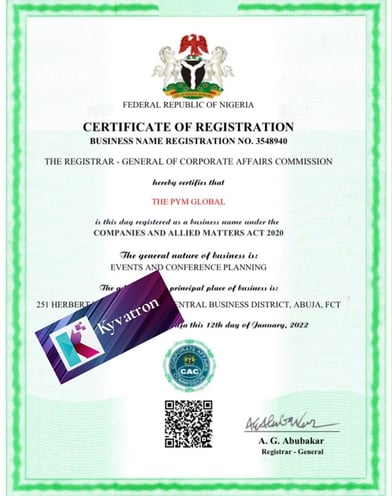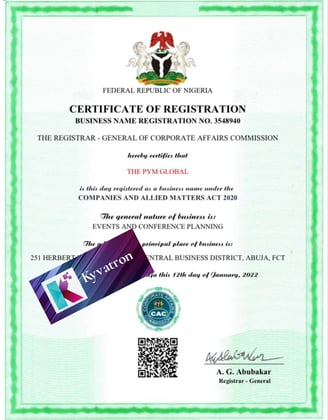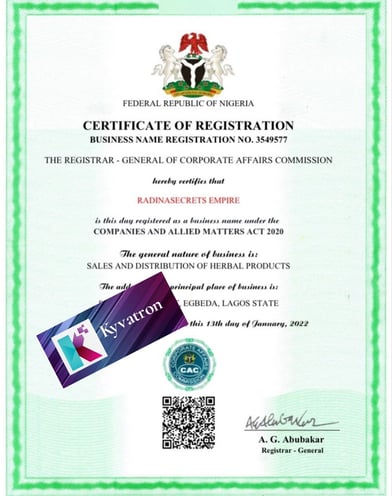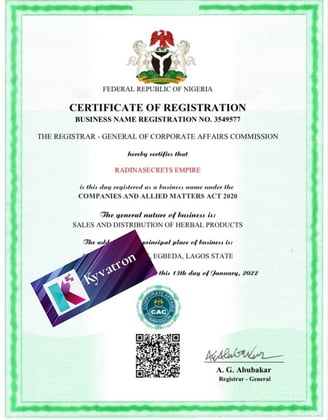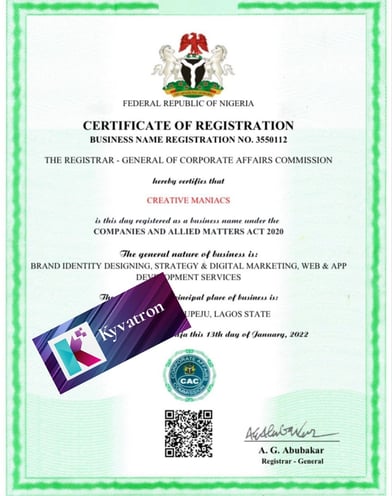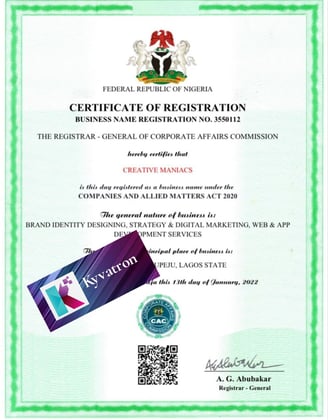 Company Registration
To register a Limited Liability Company, we charge a total of N50,000. Your Company Registration will be completed in 1 to 2 weeks depending on how many applications are on the table of the Corporate Affairs Commission, and once we're done, you'll receive the following documents:
• Certificate of Incorporation
• Status Report
• Memorandum and Articles of Association
• Tax Identification Number
Check out some of the Company Registration projects we've completed for our clients below: